---

---
Dragons are a type of pet which were released on May 20, 2011 and can be found on and off in the pets section of the catalogue, the regular dragons costing 25 coins each.
---
Common Dragons
---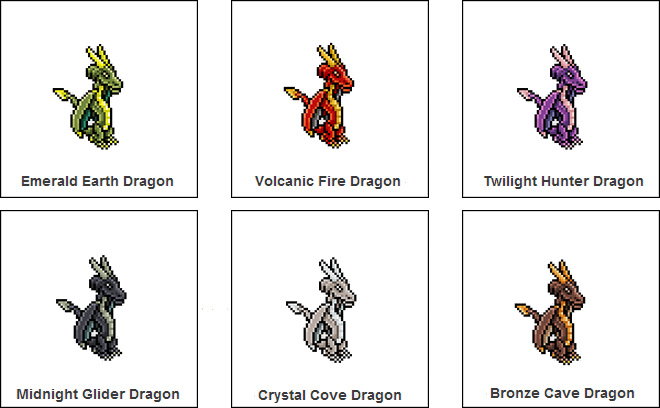 ---
Rare Dragons
---
Ambrosia Dragon was released on May 20, 2011 to VIP members for 50 credits.
Golden Dragon was released on September 9, 2011 for 50 credits.
Dark Demonic Dragon was released May 17, 2012 for 50 credits.
Rare Eastern Dragon was released on January 24, 2013 for 50 credits.
Dragon Accessories
Treasure Chest (Nest) ------------------ Chilli Peppers (Food) ------------- Burnt Tree - A toy for the Dragon.
Badges
Badges earnt for dragons come from buying them.

- For buying a regular dragon before the 29th of May, 2011

- For buying an Ambrosia Dragon

- For buying a Golden Dragon
---
The first evidence of the dragons being added to the hotel was in the form of a video released by Sulake on their YouTube account May 17, 2011.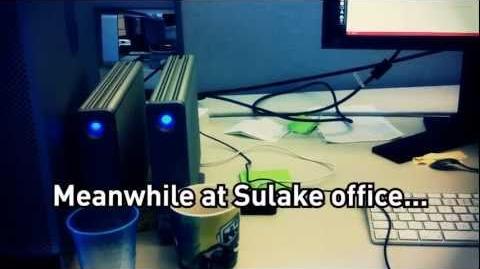 Ad blocker interference detected!
Wikia is a free-to-use site that makes money from advertising. We have a modified experience for viewers using ad blockers

Wikia is not accessible if you've made further modifications. Remove the custom ad blocker rule(s) and the page will load as expected.