---
---
The Football furni line was some of the first interactive furni (especially Footballs) in Habbo and replaced the old Games. In all, 32 new furni items where released, with 6 furni deals. The line is still available in the catalogue. Afterwards, Big Wave furni was released, including much more 'active' furni.
Furni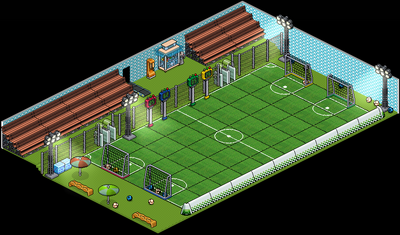 Furni Release Dates
Ad blocker interference detected!
Wikia is a free-to-use site that makes money from advertising. We have a modified experience for viewers using ad blockers

Wikia is not accessible if you've made further modifications. Remove the custom ad blocker rule(s) and the page will load as expected.