This article is a stub.

A stub is an article which does not cover all information available about the topic. You can help Habbo Wiki by expanding it, with additional information.
Habbo Norway is the Norwegian branch of Habbo. It was incorporated in June 2004. Due to low numbers, it closed down on the 29th of April, 2015 along with Habbo Sweden and Habbo Denmark.
Former hotel managers
The former hotel managers of Habbo Norway have been the following:
Maisarina
Aurora (Later Puffin for Habbo Canada and the merged hotels)
QueenSibidi
ViKaren (Temporary manager, rumoured to have been Puffin )
LadyStarlight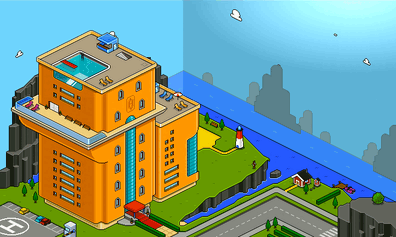 Ad blocker interference detected!
Wikia is a free-to-use site that makes money from advertising. We have a modified experience for viewers using ad blockers

Wikia is not accessible if you've made further modifications. Remove the custom ad blocker rule(s) and the page will load as expected.