Habbo Hotel Singapore (or Habbo Singapore) was the Singaporean branch of Habbo Hotel. It was incorporated in December 2004. The Hotel was managed by Appledoe and Tallespin until Appledoe resigned due to personal reasons in 2010. The hotel was merged with Habbo.com June 4th, 2010.
Staff
Hotel Managers
This list may be incomplete. In sequence of year joined.
---
Singapore is the smallest country where Sulake launched a hotel.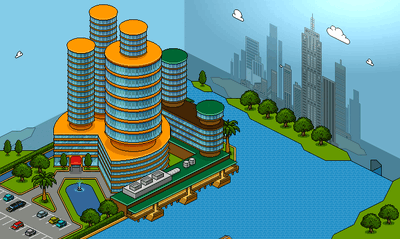 Ad blocker interference detected!
Wikia is a free-to-use site that makes money from advertising. We have a modified experience for viewers using ad blockers

Wikia is not accessible if you've made further modifications. Remove the custom ad blocker rule(s) and the page will load as expected.