---

---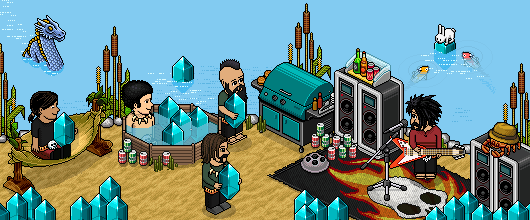 Hot n Cool is a competition on Habbo.com started on July 2, 2010. This competition was also hosted during summer of 2009.
Overview
Hot n Cool is basically a mini popularity contest within the hotel. Every Friday to Monday from July 2 to 18, "
HOT
" and "
COOL
"
trophies
will be on sale in the catalog for 1
coin
.
Players can buy these trophies and send them to their friends. On Monday,
staff
will count the number of trophies each player received. The top 3 with the most HOT and COOL trophies will be crowned the hotel's "Hottest" and "Coolest" players for that week on the
group
page. The crowned players will receive a rare
Yellow Parasol
.
External Links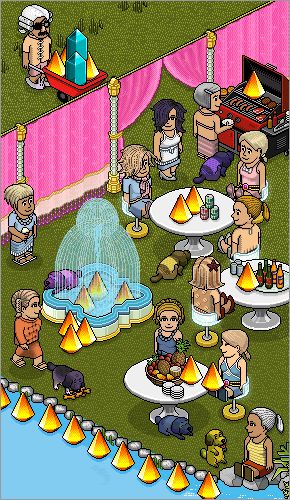 Ad blocker interference detected!
Wikia is a free-to-use site that makes money from advertising. We have a modified experience for viewers using ad blockers

Wikia is not accessible if you've made further modifications. Remove the custom ad blocker rule(s) and the page will load as expected.