This article is about the former public rooms. For the era, see Old Habbo.
| | |
| --- | --- |
| | Official rooms were discontinued by Habbo, so this page is considered historic. |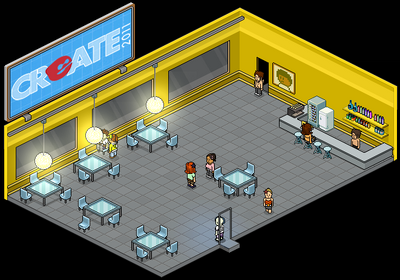 The Old Skool Habbo rooms were official Habbo rooms. This means they were always located on the navigator under the "Official" Tab. The rooms usually consisted of two parts , the first being like a bar and the second like a disco.
Room description -
"A Set of rooms inspired by the origonal and legendary mobiles disco, the progenitor of Habbo."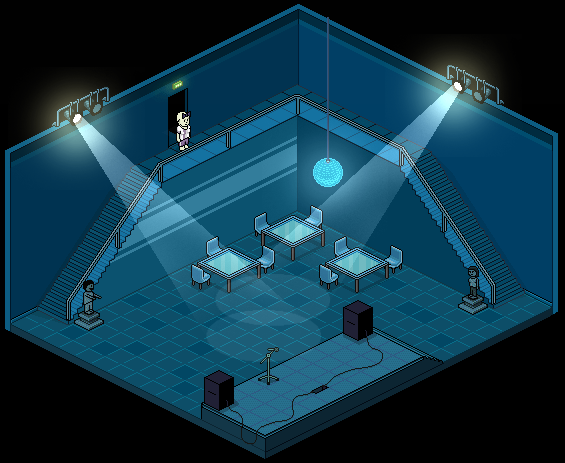 Ad blocker interference detected!
Wikia is a free-to-use site that makes money from advertising. We have a modified experience for viewers using ad blockers

Wikia is not accessible if you've made further modifications. Remove the custom ad blocker rule(s) and the page will load as expected.