---

---
You can read the original Habbo news article here.
In The Habbo News
Chat with Pixie in the MTV VIP Lounge on October 12th from 6:15pm BST. Hold on to your pixels Habbos because we've got news guaranteed to burst your excitement bubble!
Singing sensation Pixie Lott is set to release her brand new single Broken Arrow on October 11th, and to celebrate she's heading to Habbo to chat and party up a storm with her biggest fans!
Where: MTV VIP Lounge When: Tuesday October 12th. Time: 6:15pm BST (British summer time).
This year keeps getting bigger and better for Pixie Lott! Following Broken Arrow she's set to release her repackaged album titled Turn It Up (Louder) and kick off her first headlining tour to perform in front of 50,000 punters over the course of 4 weeks.
Click here to pre-order Pixie's new single Broken Arrow.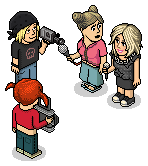 You can also be one of the first to own her new edition album Turn It Up (Louder) by purchasing it here
While you eagerly wait for the visit, check out Pixie Lott's amazing clip for Broken Arrow below. Girl's got style!
Facts you maybe didn't know
Pixie is 19 years old
She is a massive fan of Twilight and is "Team Edward"
She has a celeb crush on Zac Effron and Robert Pattinson.
Her favourite song ever is: Love Come Down - Evelyn King (Hehe I asked that question - Gina=me)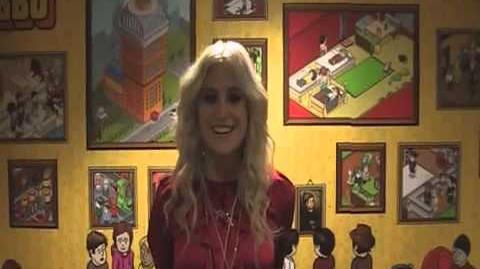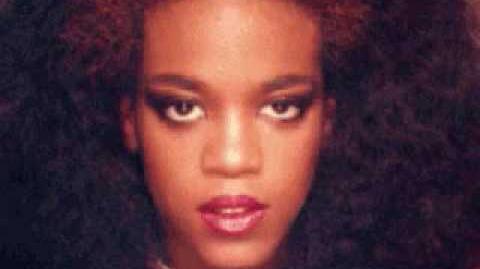 Ad blocker interference detected!
Wikia is a free-to-use site that makes money from advertising. We have a modified experience for viewers using ad blockers

Wikia is not accessible if you've made further modifications. Remove the custom ad blocker rule(s) and the page will load as expected.