| | |
| --- | --- |
| | Official rooms were discontinued by Habbo, so this page is considered historic. |
The Sun Terrace is a public room which had a small park and a patio. Guest rooms can be seen lining the walls of the interior.
The old secret
Before New Habbo you had to click in certain spots to get into the top-left room in the corner (below right). Now you can just click in the room and you're in.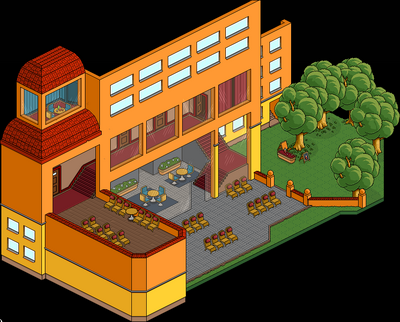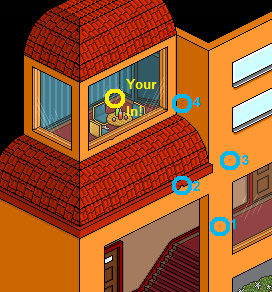 Ad blocker interference detected!
Wikia is a free-to-use site that makes money from advertising. We have a modified experience for viewers using ad blockers

Wikia is not accessible if you've made further modifications. Remove the custom ad blocker rule(s) and the page will load as expected.