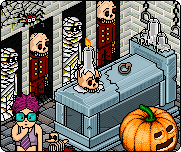 Habboween is coming up soon, as everyone should know, and we need to start planning for a wiki makeover (or costume) for a week-or-so.
Please, let me/us know if you reallllyyy want to do something specific, in the comments below.
Seeing as this is Halloween, I don't suggest going overboard on decorations.
Just remember that almost anything can be decorated, including the top logo, background, etc.
If posting your completed art for the wiki, put it in a spoiler box, in case someone doesn't want the surprise ruined!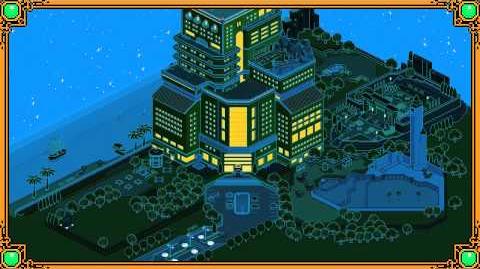 Ad blocker interference detected!
Wikia is a free-to-use site that makes money from advertising. We have a modified experience for viewers using ad blockers

Wikia is not accessible if you've made further modifications. Remove the custom ad blocker rule(s) and the page will load as expected.